SEO Consultants Birmingham
SYAMA
The Digital Marketing and SEO Specialists That Put Clients First.
SEO Agency Birmingham
Enhance Your Online Presence
We use unique SEO optimisation processes at our Birmingham-based consultancy. We bridge the gap between you and your clients faster by utilising the most up-to-date digital marketing strategies that are working right now.
Get More Website Traffic
Being on the first page of the search engine results is important if you want to be found online. Is your website set up using the best search queries so your clients and customers can easily find you? Our SEO specialists can do this and can get you noticed online.
Increase Your Sales & Enquiries
While having loads of online traffic may sound great, it won't help your business if your website is not appearing in front of people who really want your services.
We put your business in front of your targeted customers.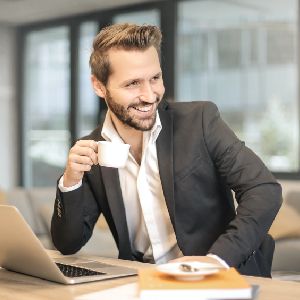 Happy Customers.
The Team at Syama is doing great things with the SEO for our business and company website which really helped our ranking and visibility online. They are very knowledgeable and get us great results.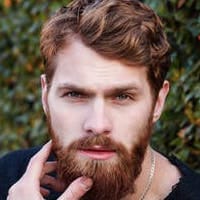 Todd Smith
After struggling with many companies who promise the world, we turned to Syama to provide us with trustworthy SEO Consulting Services for our Birmingham branch, and our results are consistently good.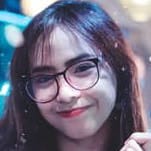 Emma Jones
For our SEO Projects, we use SEO Experts like the Team at Syama Digital, and we know from the outset their SEO will be on key. It's been difficult finding an honest company that takes responsibility for their work. Never disappointed. They have a real understanding of SEO.
Adam Beale
SEO is a key digital marketing strategy which if maintained over time with the right processes, will increase your online traffic and enquiries – Syama Digital